Meet the 2023 Northwest Indiana legislative delegation
The Indiana General Assembly convenes its annual session Jan. 9, and Hoosier lawmakers are due to continue meeting weekdays at the Statehouse in Indianapolis until adjourning for the year on or before April 29.
Sessions in odd-numbered years primarily are focused on crafting a new, two-year state budget that allocates about $40 billion in tax revenue to education, health care, public safety and all other state government programs and services beginning July 1, 2023.
But lawmakers aren't limited to budget-related measures. Hundreds of proposals for new state statutes are expected to be considered by the Legislature, with those winning majority support in both the House and Senate getting forwarded to Republican Gov. Eric Holcomb to be signed into law or vetoed.
Republicans are dominant at the Statehouse. The GOP controls 70 of 100 House seats and 40 of 50 Senate seats.
Here are the women and men elected by Region voters to represent Northwest Indiana at this year's legislative session:
Meet the 2023 Northwest Indiana legislative delegation
State Rep. Carolyn Jackson, D-Hammond
State Rep. Earl Harris Jr., D-East Chicago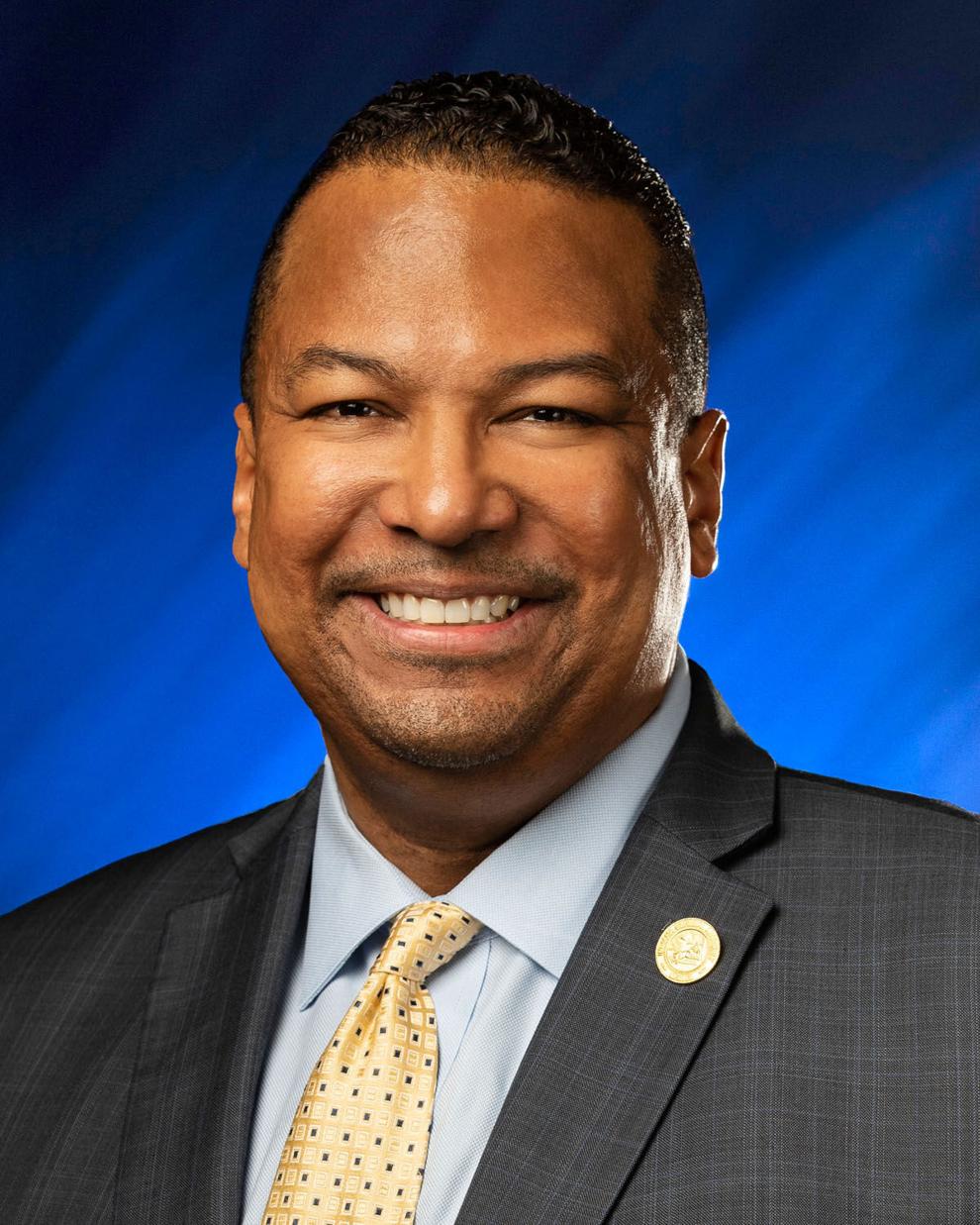 State Rep. Ragen Hatcher, D-Gary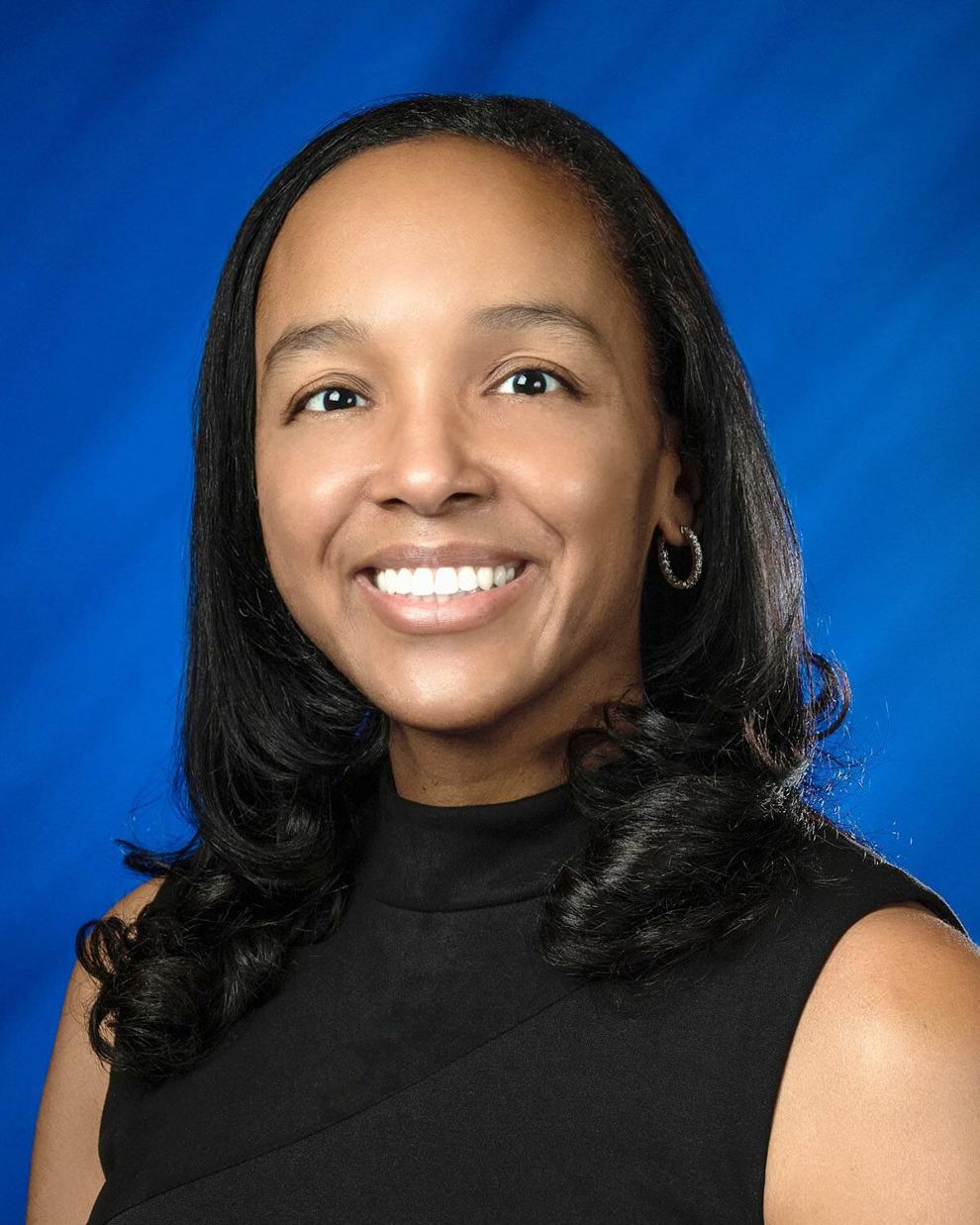 State Rep. Ed Soliday, R-Valparaiso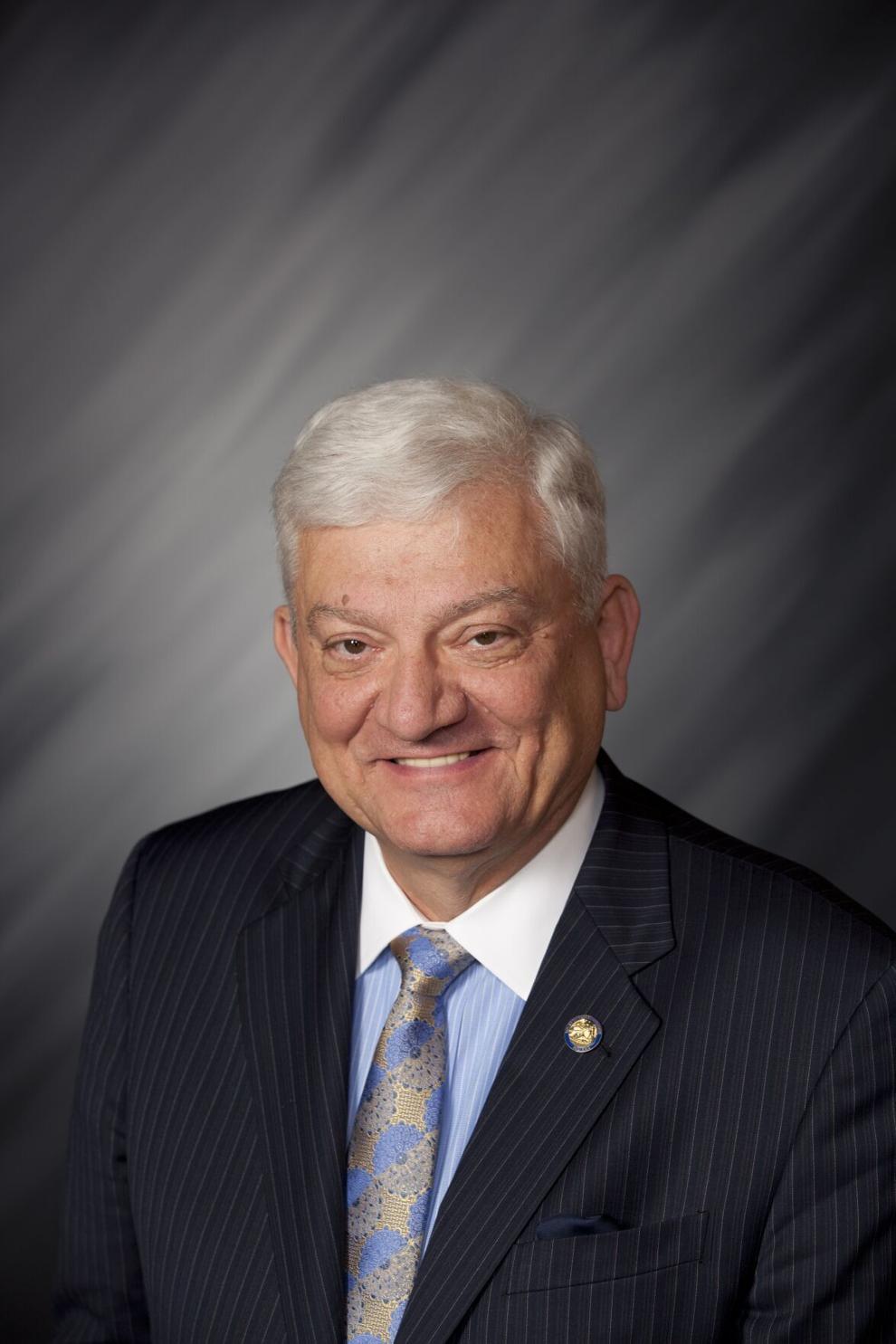 State Rep. Pat Boy, D-Michigan City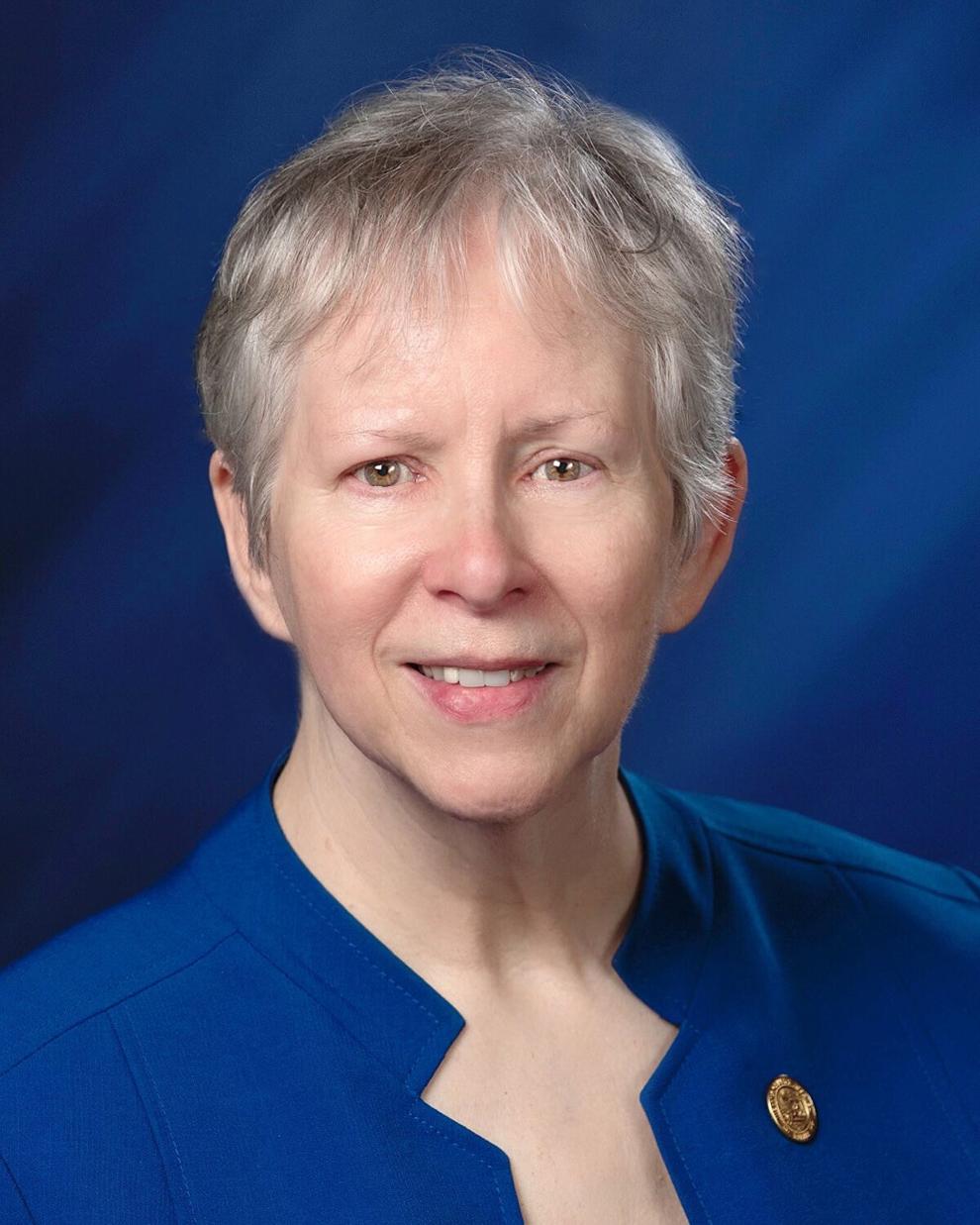 State Rep. Chuck Moseley, D-Portage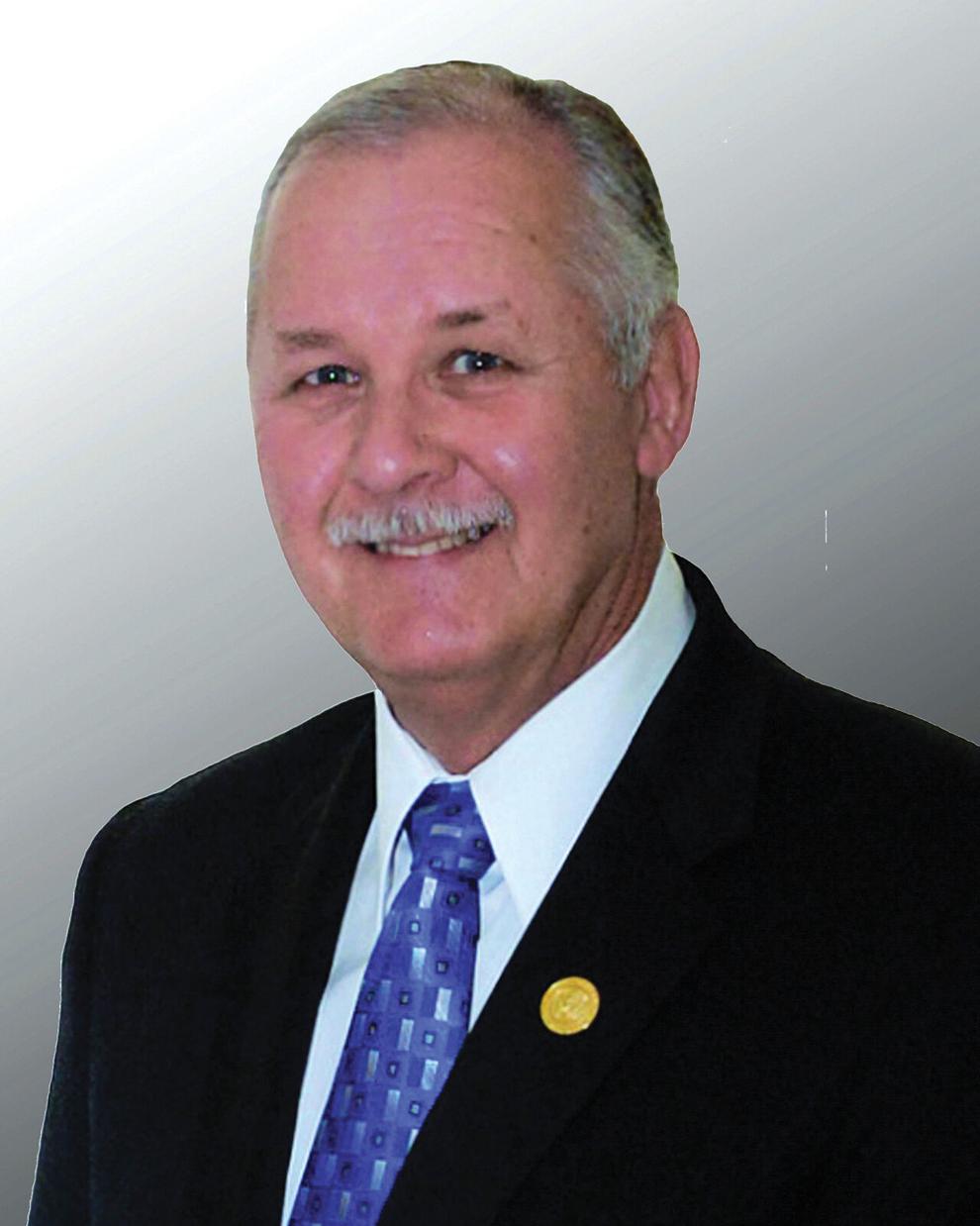 State Rep. Mike Aylesworth, R-Hebron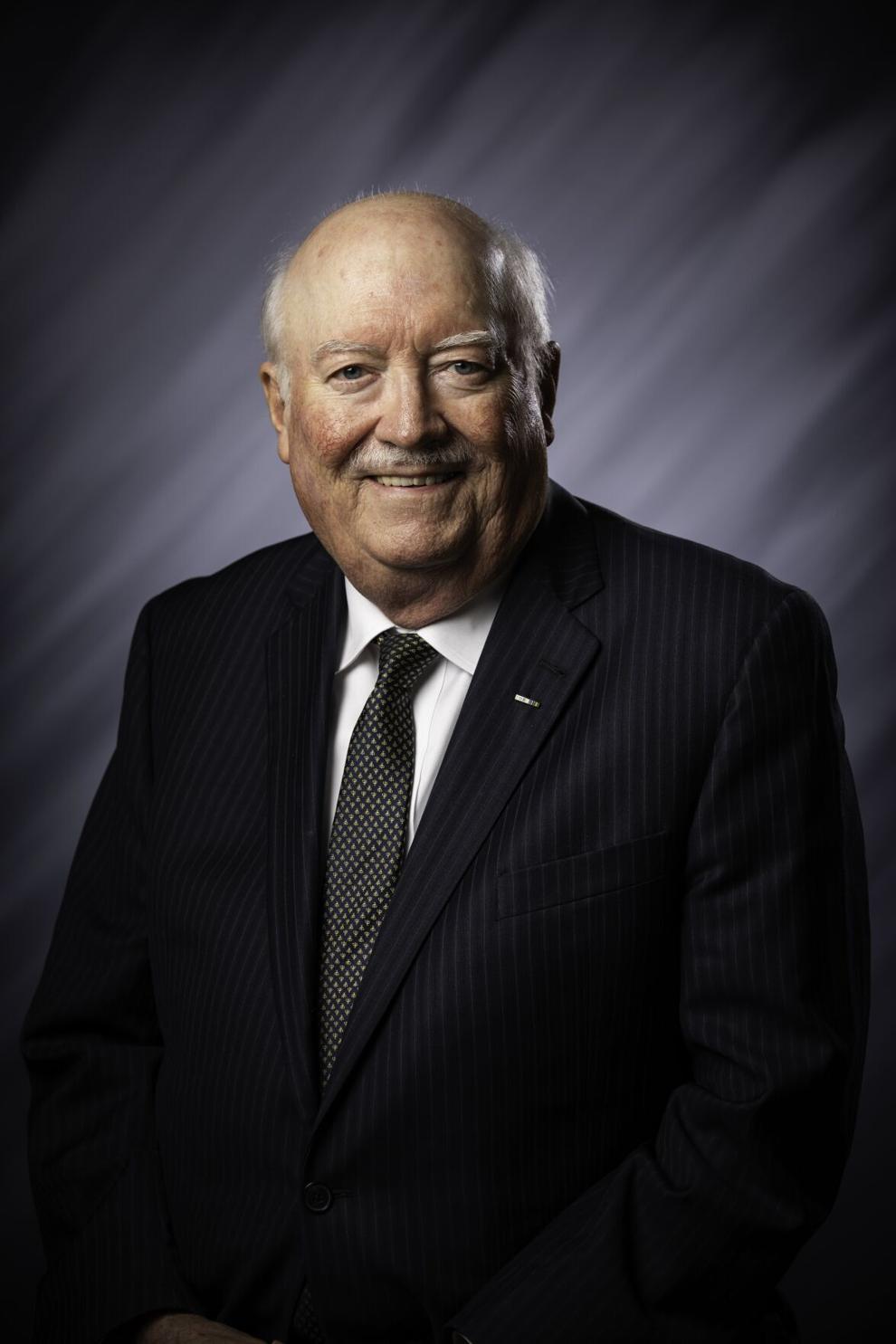 State Rep. Mike Andrade, D-Munster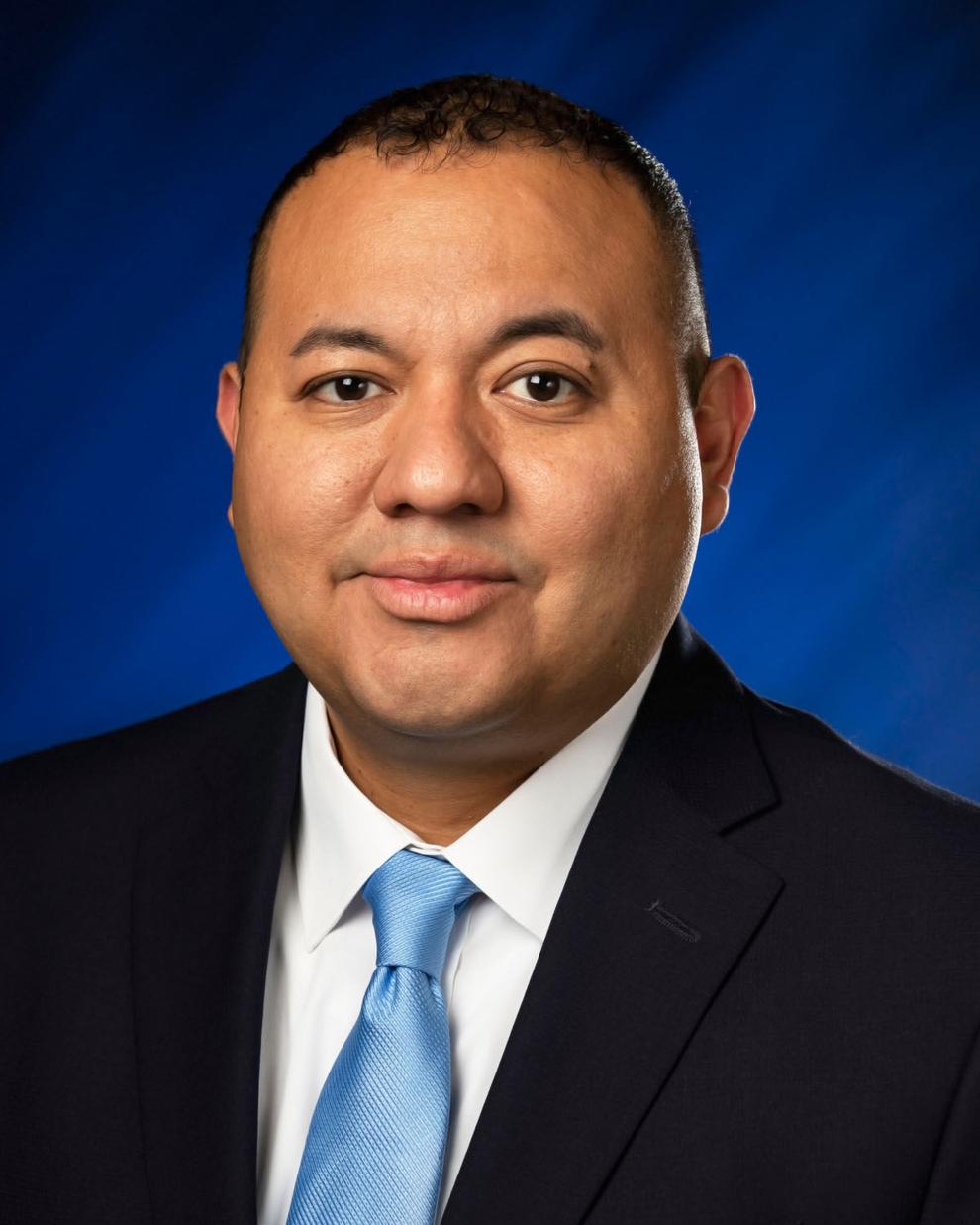 State Rep. Vernon Smith, D-Gary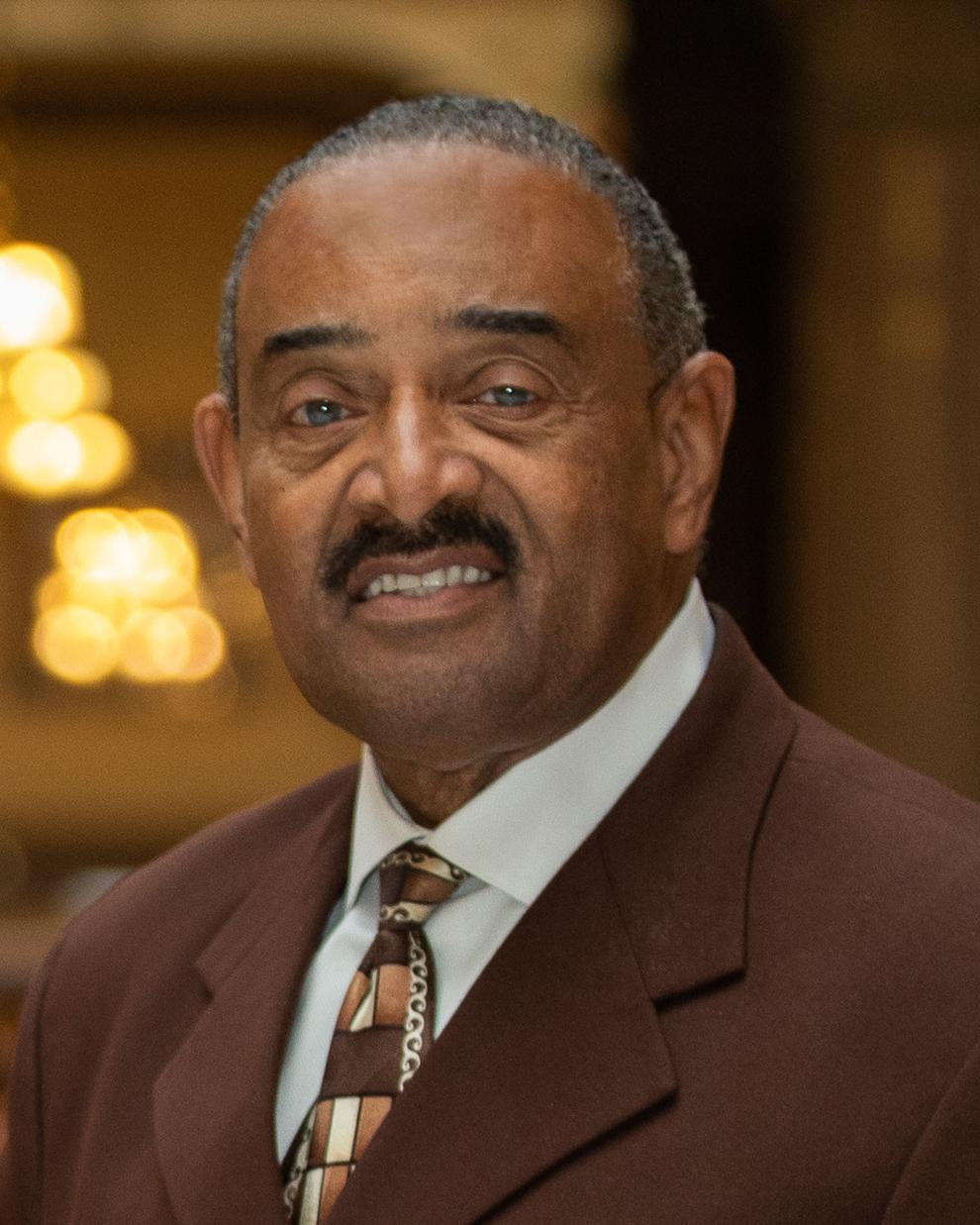 State Rep. Hal Slager, R-Schererville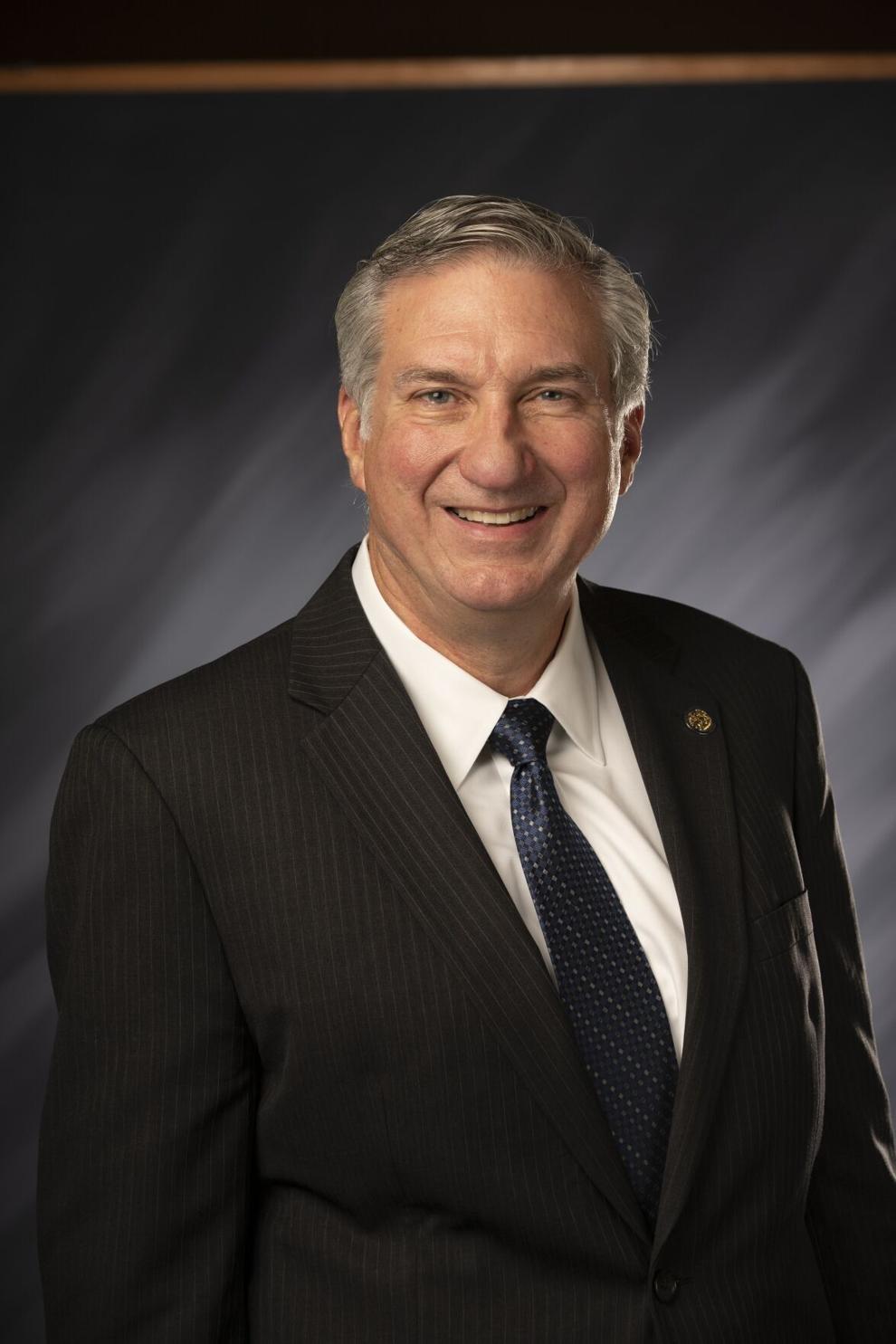 State Rep. Kendell Culp, R-Rensselaer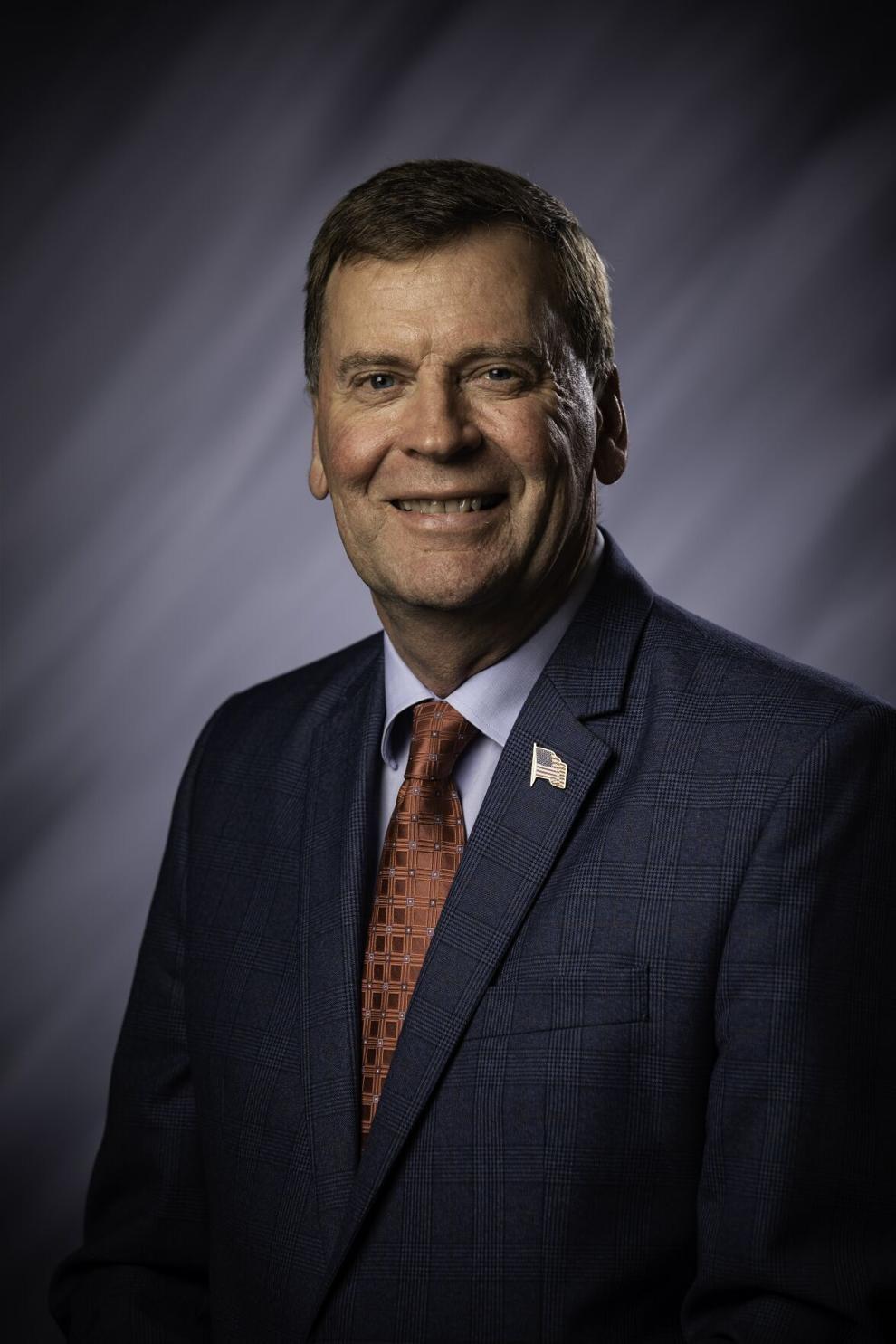 State Rep. Julie Olthoff, R-Crown Point
State Rep. Jim Pressel, R-Rolling Prairie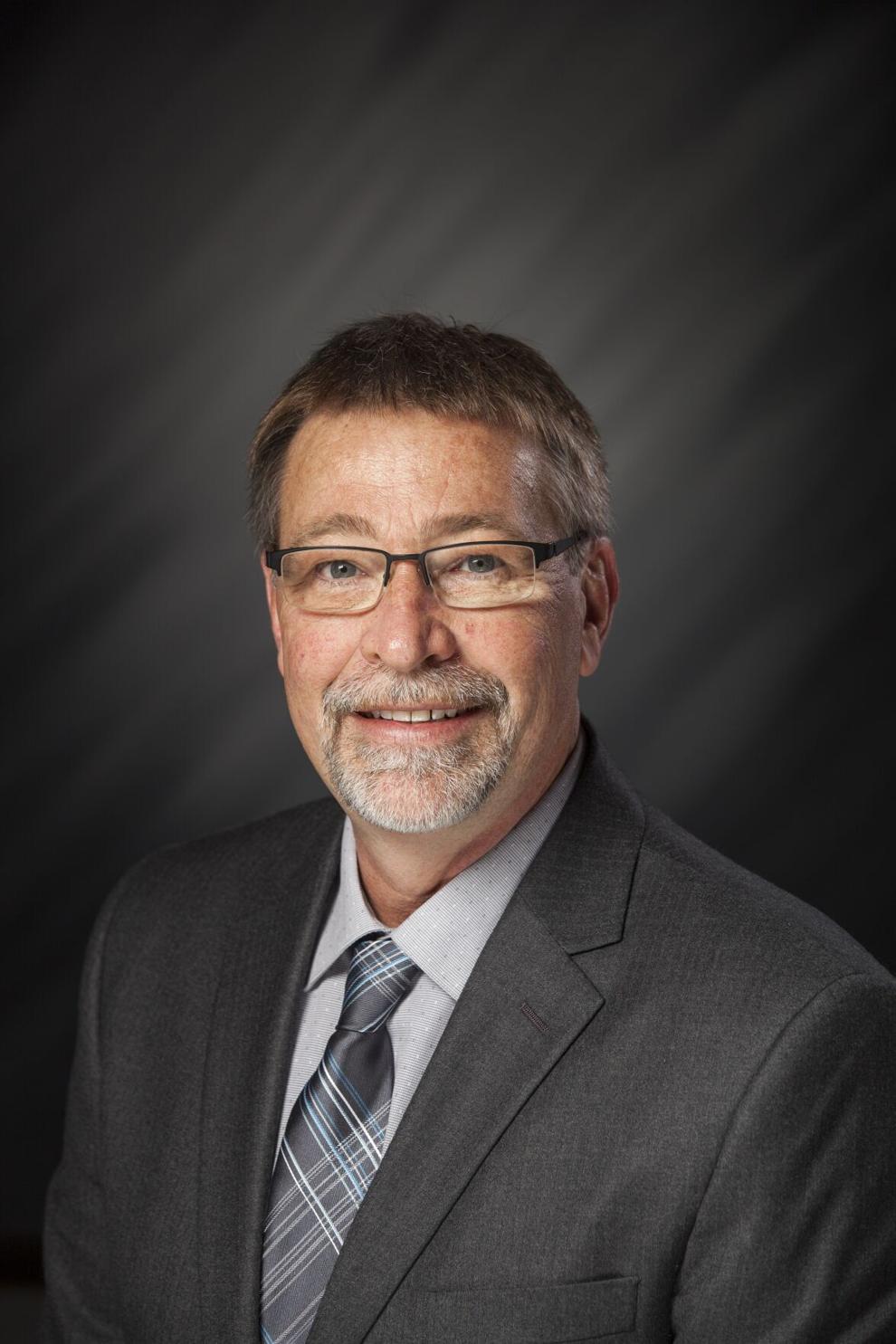 State Sen. Dan Dernulc, R-Highland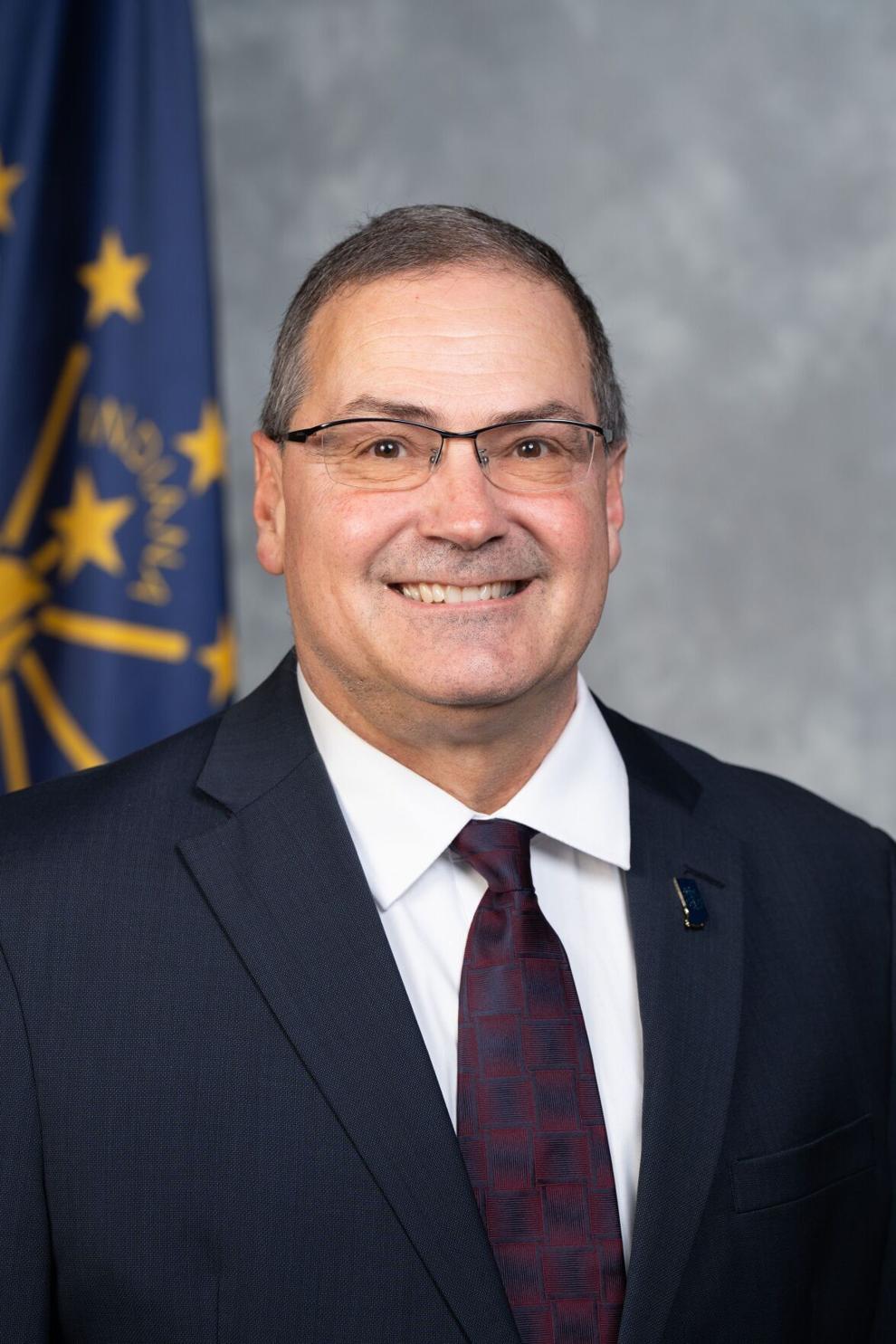 State Sen. Lonnie Randolph, D-East Chicago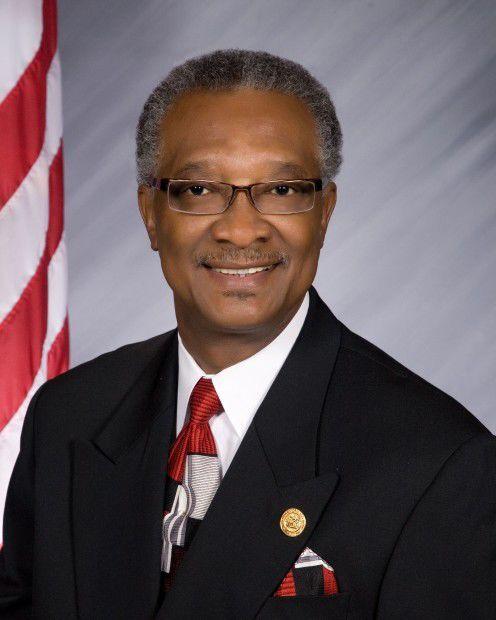 State Sen. Eddie Melton, D-Gary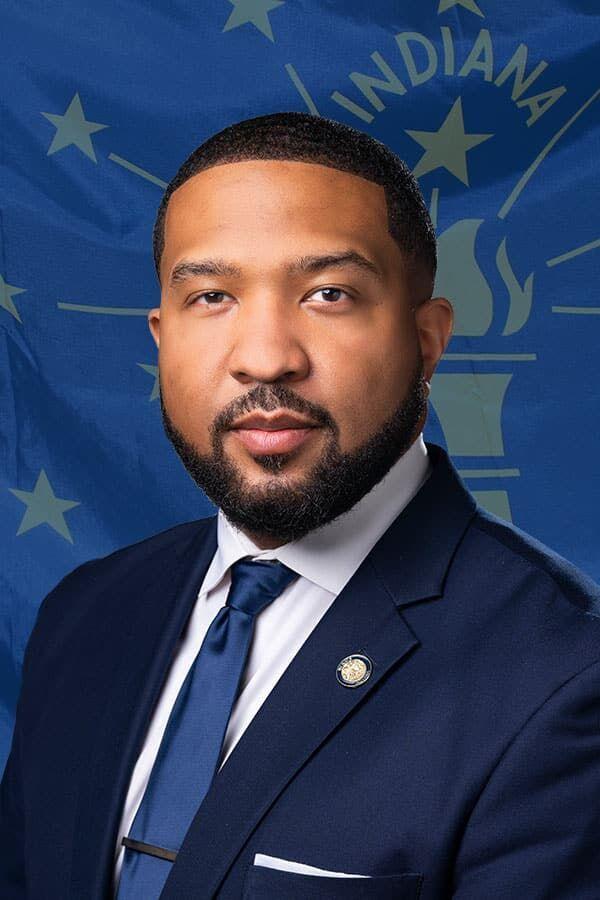 State Sen. Rodney Pol Jr., D-Chesterton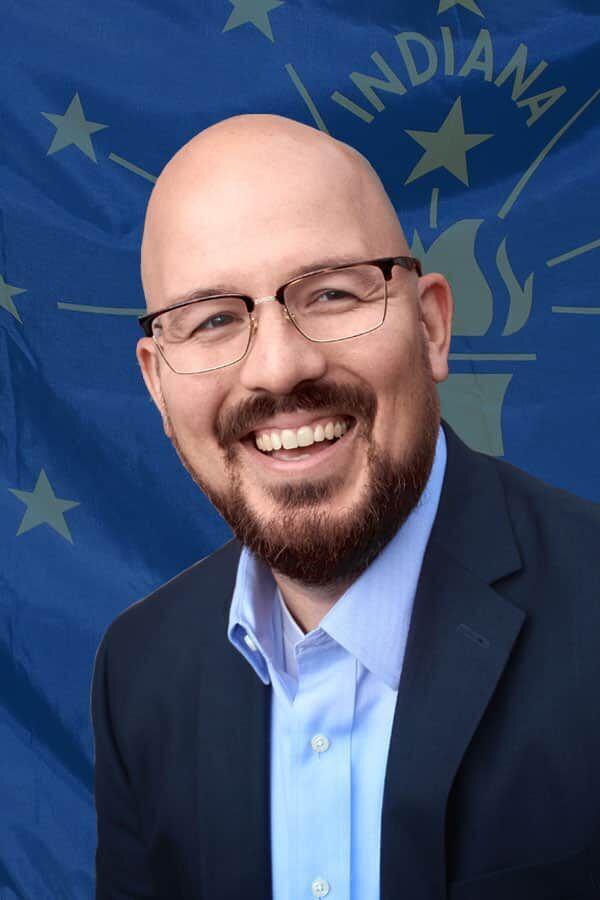 State Sen. Ed Charbonneau, R-Valparaiso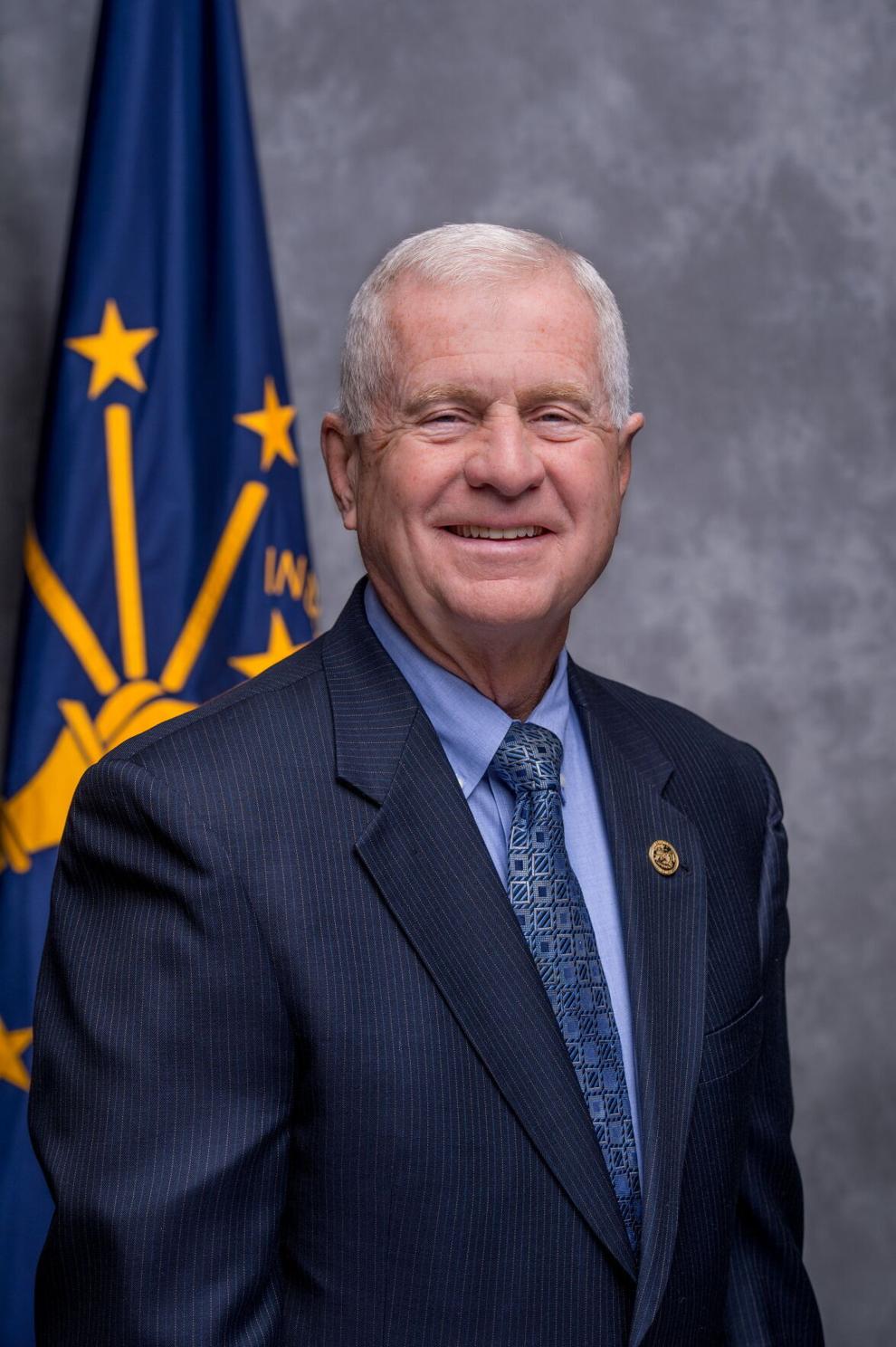 State Sen. Rick Niemeyer, R-Lowell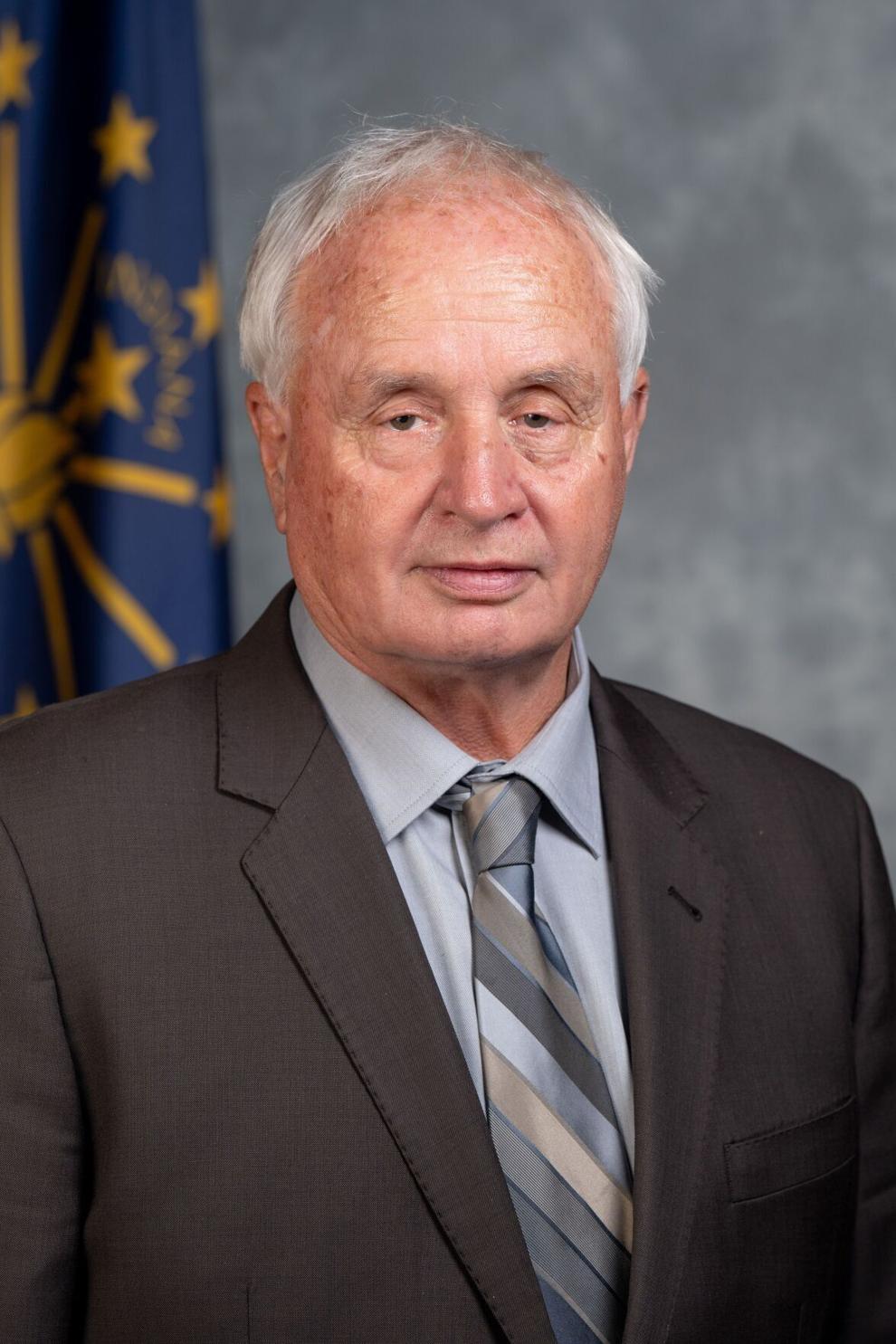 State Sen. Mike Bohacek, R-Michiana Shores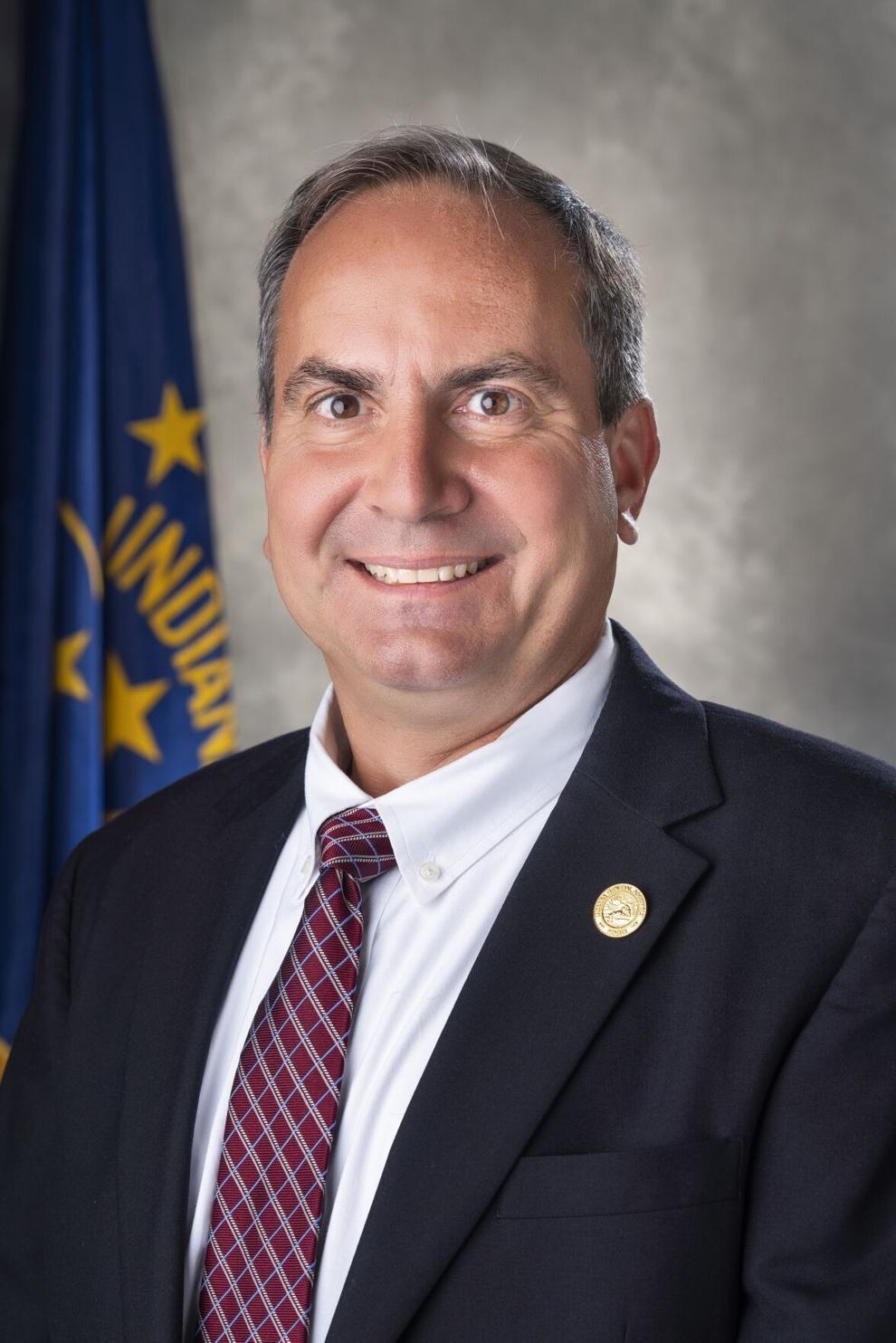 .