Agriculture and renewables are friends for the future
If there is one constant in agriculture, it's that farmland functions as an investment in family, in our culture, our economy, and in our American way of life. Our farmers and ranchers today have an attractive option that works alongside their agricultural operations to provide income and to aid in the conservation of land: renewable energy projects.
Maintaining the land itself through uses such as renewable energy ensures conservation of the farmland for future generations. Renewable energy projects harvest a crop just like other farming methods. Therefore, it should be clear that landowners have the right to allow renewable energy projects on their farmland.
Most importantly, these projects allow the land to rest and regenerate, similar to a longer crop rotation or any other conservation effort. Solar and wind operations function as a conservation strategy and another source of income to stabilize farming and ranching operations.
Growing up as the son of a dairy farmer, I witnessed firsthand the everyday struggles of farmers. Many of us that live or have lived a farm or ranch life are familiar with hard work. It is the farming lifestyle that instilled a work ethic in me, not just on the farm, but later in my public career where I supported farmers and ranchers across America.
Through my decades working with farmers and ranchers, I learned firsthand that harvesting wind and solar energy works in tandem with current agricultural methods. These renewable projects are another tool and another crop to provide farmers and ranchers with reliable income while allowing the land to rest and regenerate, aiding in conservation and increasing productivity for future uses.
Since the 1980s, the Department of Agriculture working hand-in-hand with our farmers and ranchers, has developed conservation programs to rest and revitalize the land. Today's solar and wind energy projects do just that — rest soil, conserve land and water, and create a better environment — all while continuing to harvest already existing resources like the wind and the sun.
Farmers and ranchers have always used new technology to improve their operations. From tractors to seed, very few of the tools in farming mirror their predecessors from 15 years ago, much less the farms of our parents and grandparents.
While serving as the US Secretary of Agriculture, I constantly promoted the use of science and technology to improve farming and ranching practices. Better cropping practices, better genetics, and new opportunities for farmers and ranchers were central to my agenda. I championed leveling the playing field for farmers and ranchers in foreign markets to increase income opportunities.
I have seen firsthand that new technology developed in America increased demand for our products worldwide. New markets, new practices, new methods have been a part of the natural evolution of American agriculture for generations.
Conversations about solar and wind farms are becoming more common across rural America, and what was once an exotic and expensive idea is now a cost-effective reality that you see driving down a county road. Among the great beauties of agriculture is that while the technology around it advances every day, the men and women who farm and ranch are just as committed to feeding, clothing, and providing energy to the entire world as my ancestors were.
In the coming months and years, some farmers will plant corn or soybeans on their land while others will set aside some acreage for solar or wind projects. Both will yield a harvest and continue to let the land produce for their families, and their investment in farmland will pay off for future generations.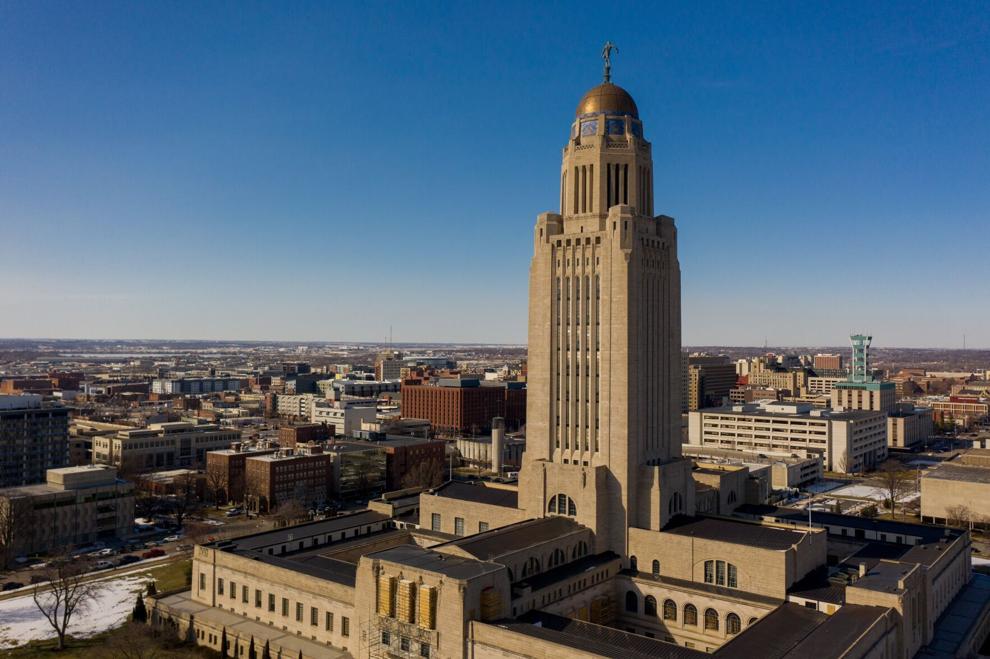 Former Nebraska senators write in support of continuing the nonpartisan legislature.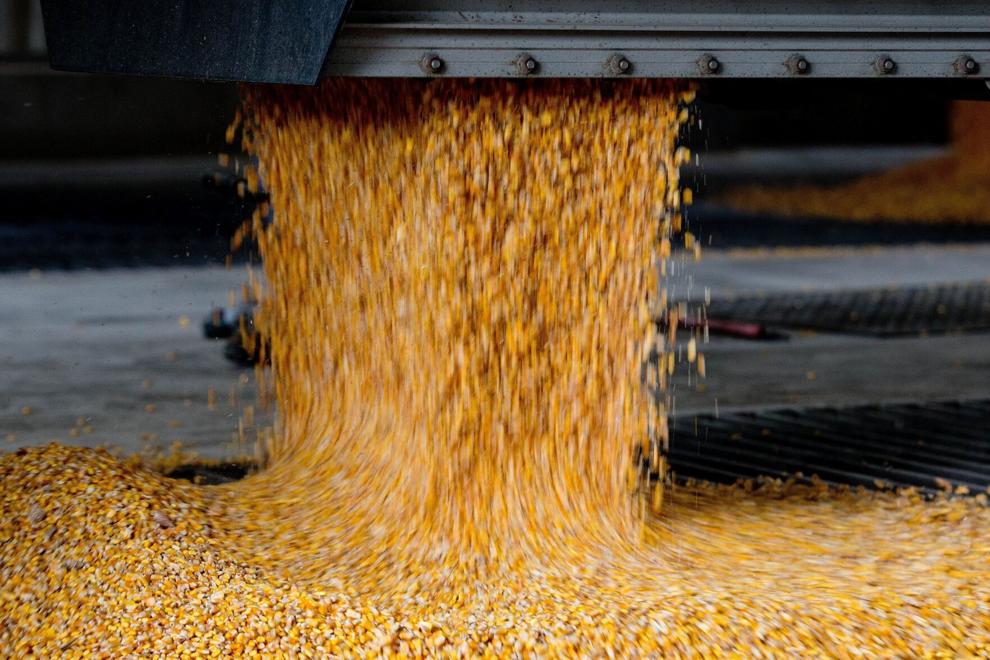 Jan tenBensel writes, "Already the No. 2 producer of ethanol in the country, Nebraska has been preparing for the carbon revolution that is to come."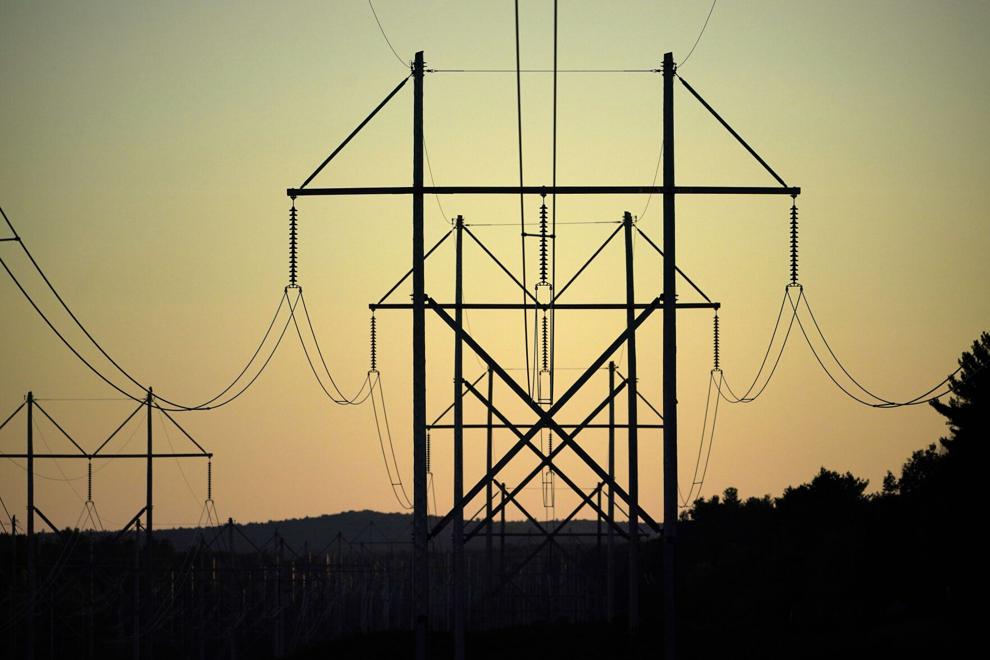 To extremists, targeting the US power grid offers a lot of return. In most cases, acts that cause widespread harm and disruption can act as a megaphone to extremists' cause and demands.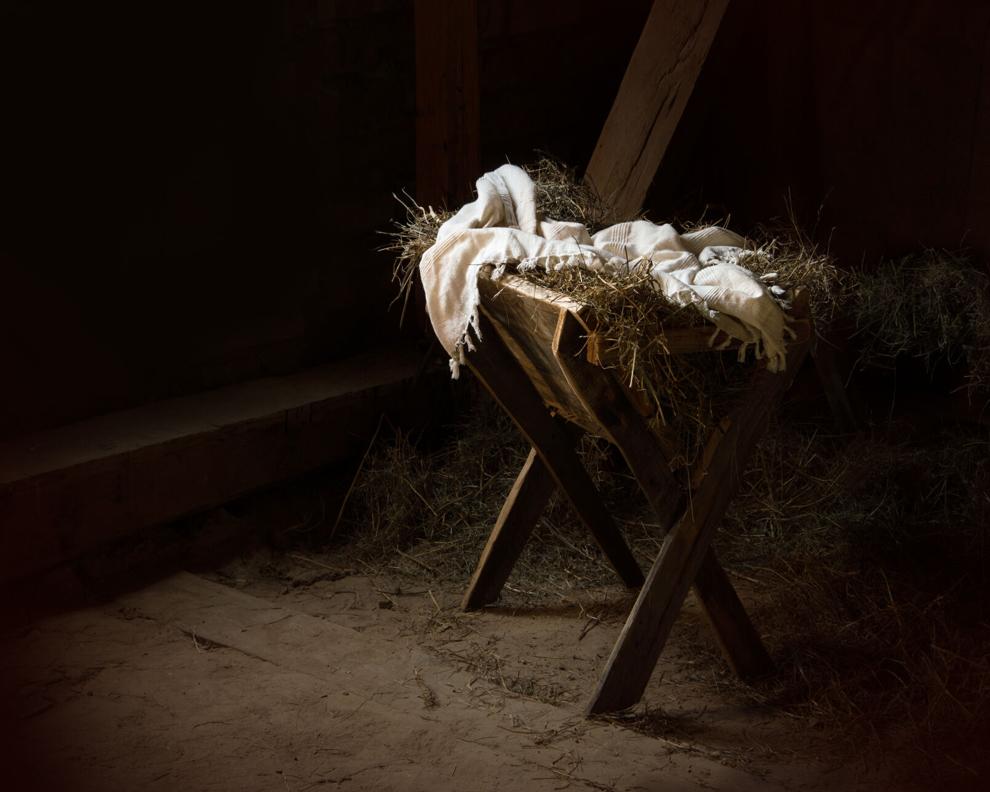 James P. Eckman, Ph.D., writes, "What if the angels, the virgin birth, the Incarnation were true? What difference would it make?"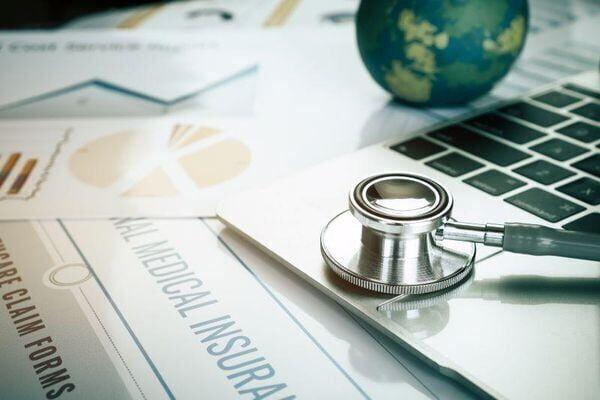 Frank Adkisson writes that while Medicare Advantage has challenges, it is more cost-effective than original Medicare with supplement add-ons.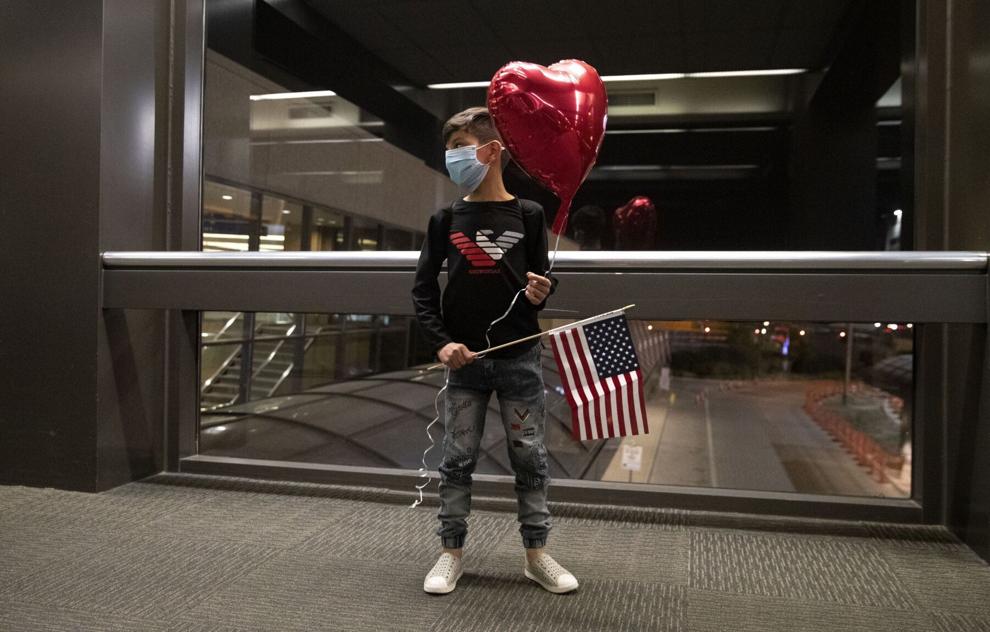 Rachel Bonar writes, "The good life in Nebraska — as well as in other parts of the US — is not permanent for Afghan evacuees who came to this country under humanitarian parole."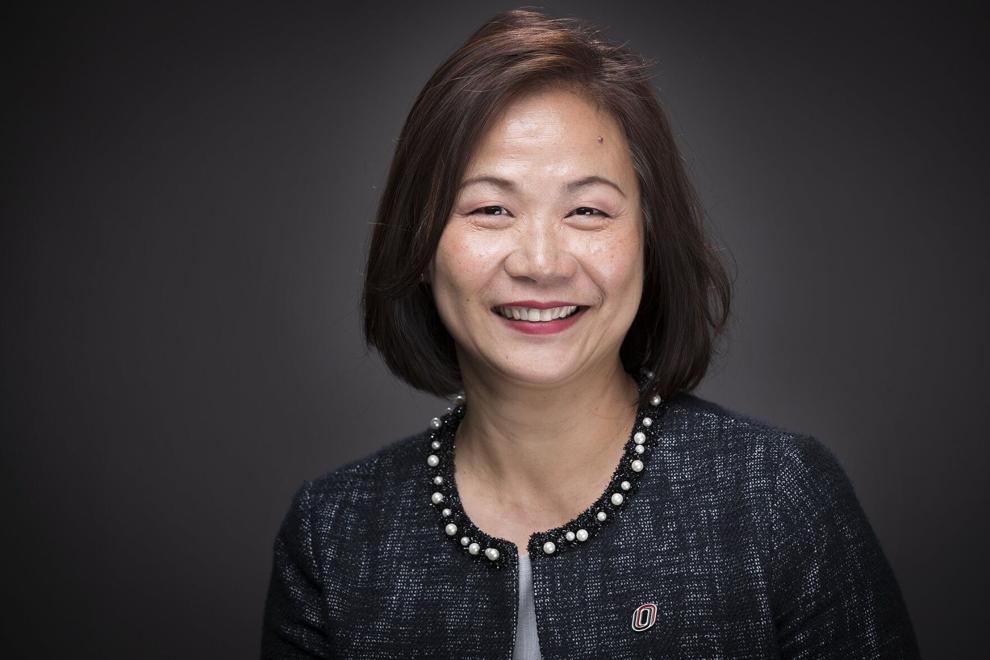 Joanne Li writes, "Attending a university is not and should not be equivalent to joining an exclusive club."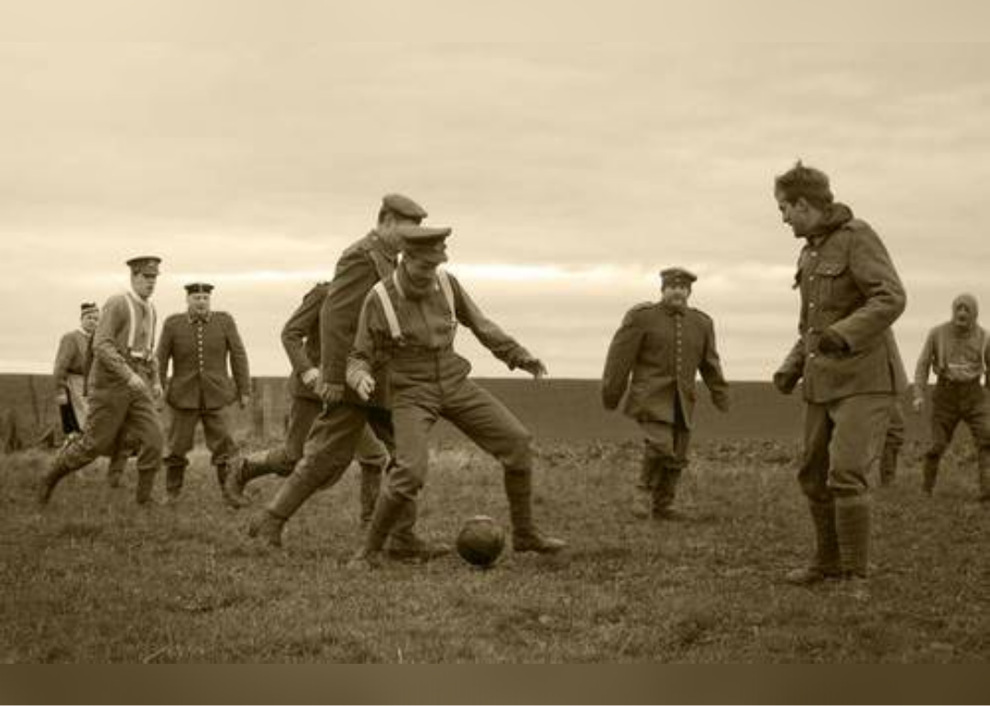 Jay Jackson writes, "Can we use the 1914 Christmas truce as inspiration to take a break from the hyperpartisanship and political rancor that consumes us?"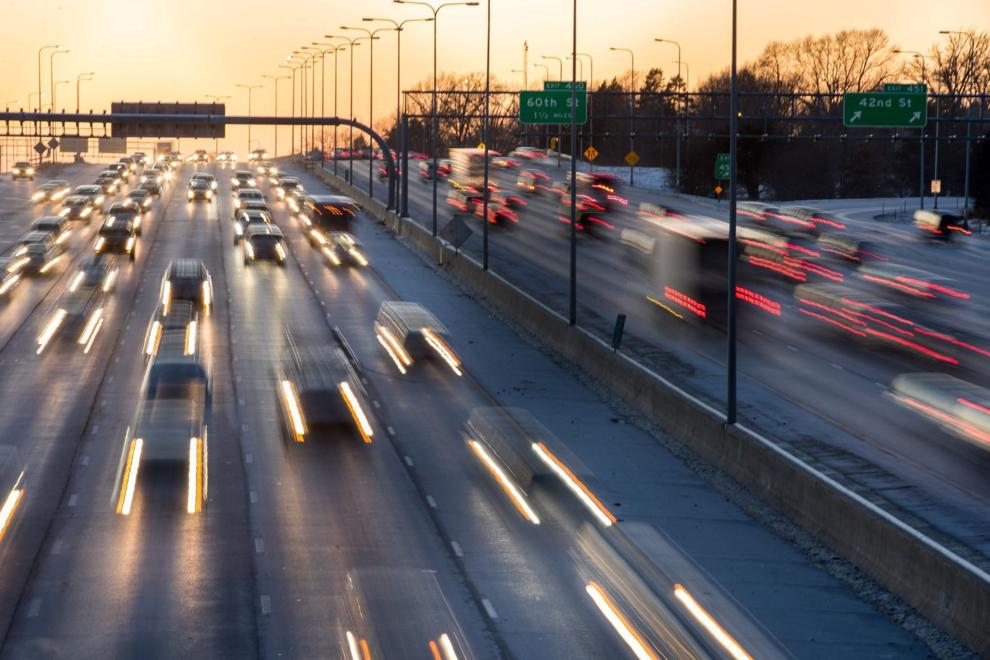 Dave Lutton lost his daughter due to the actions of a drunk driver. Now, he's asking for help to protect others.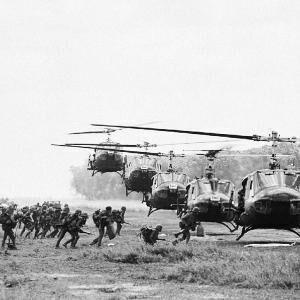 Dave Stuart writes, 50 years ago this month, a very significant event in the history of aerial bombing by bombers from the Strategic Air Command took place.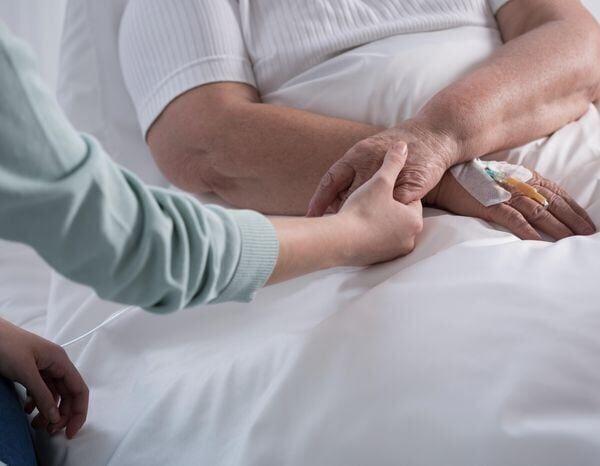 Donald R. Frey, MD, writes, "Through clever (and expensive) marketing, nearly half of all Medicare recipients have signed up for Advantage plans. That doesn't change the fact that these plans are bleeding the trust fund dry."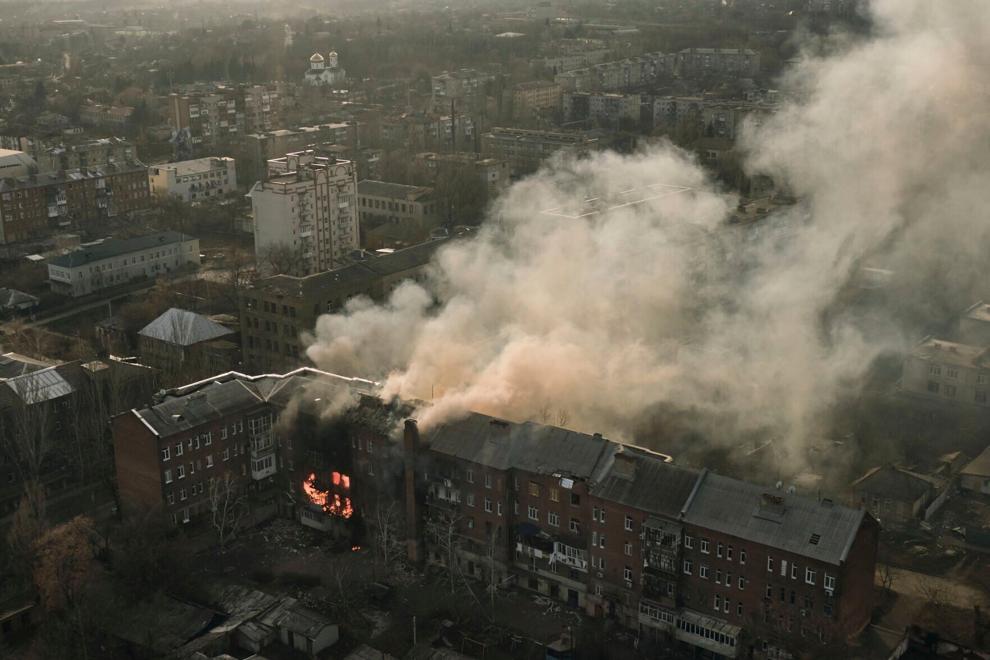 Susan M. Stein, Ph.D. writes about her friendship and communication with two Ukrainian women who are experiencing war firsthand.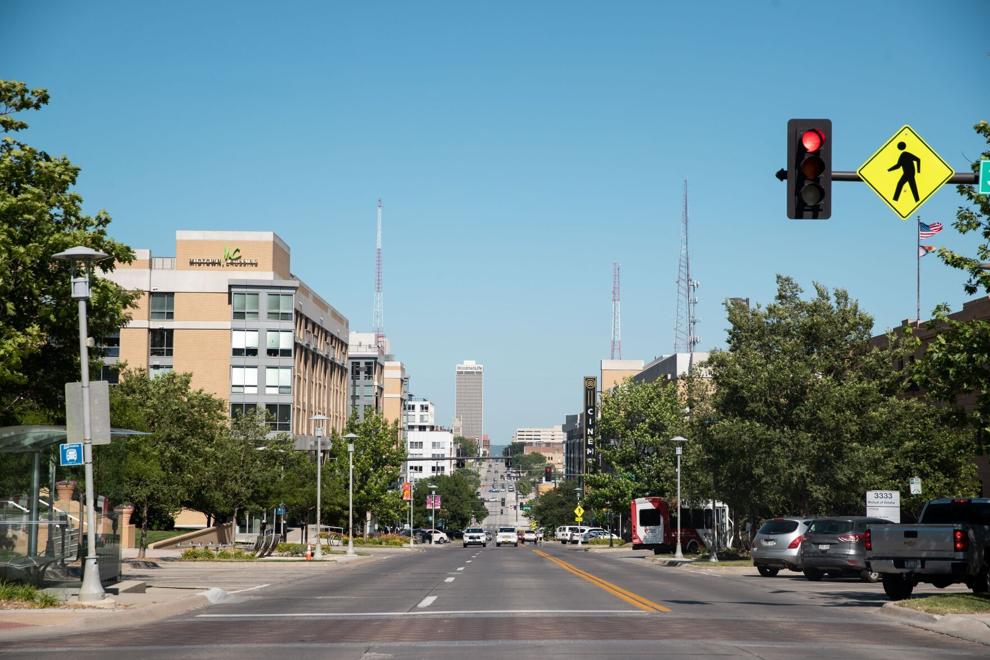 Tom Rubin writes, "Days before the Omaha City Council streetcar construction bond public hearing, we're still waiting for the long-promised financial plan."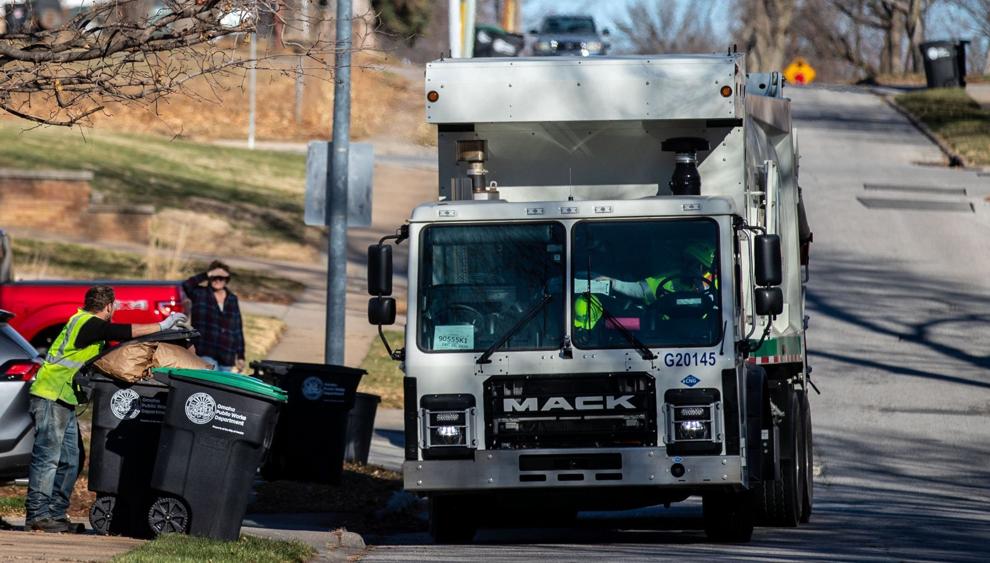 David E. Corbin writes, "Omaha can greatly reduce the amount of organic waste that goes into our county-owned landfill."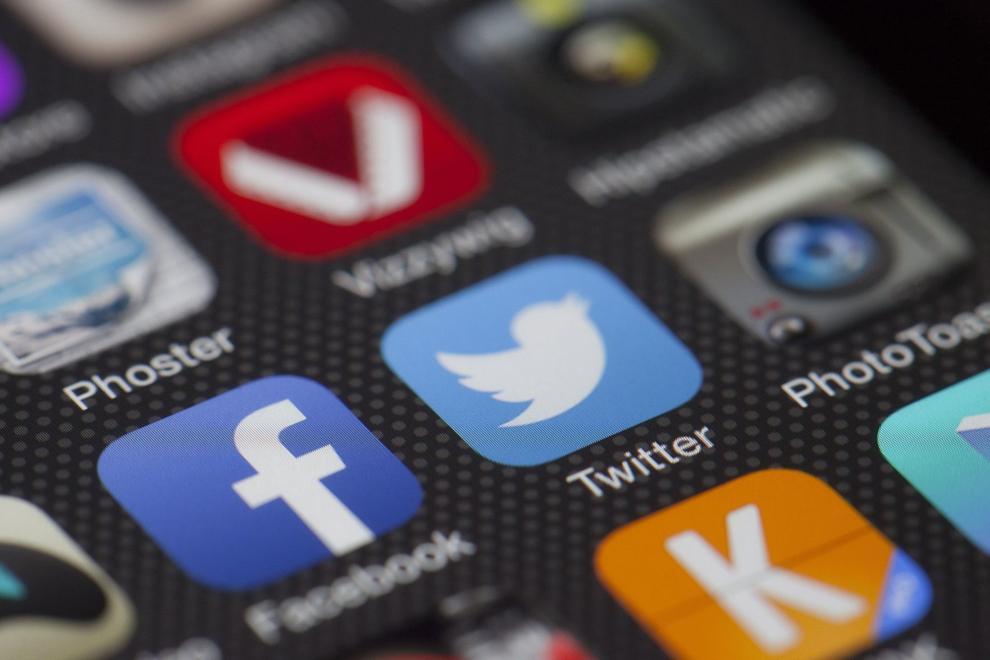 Rebecca S. Fahrlander writes, "Virtue signaling is a way to get "likes" and attention on social media and feel virtuous without having to actually do anything."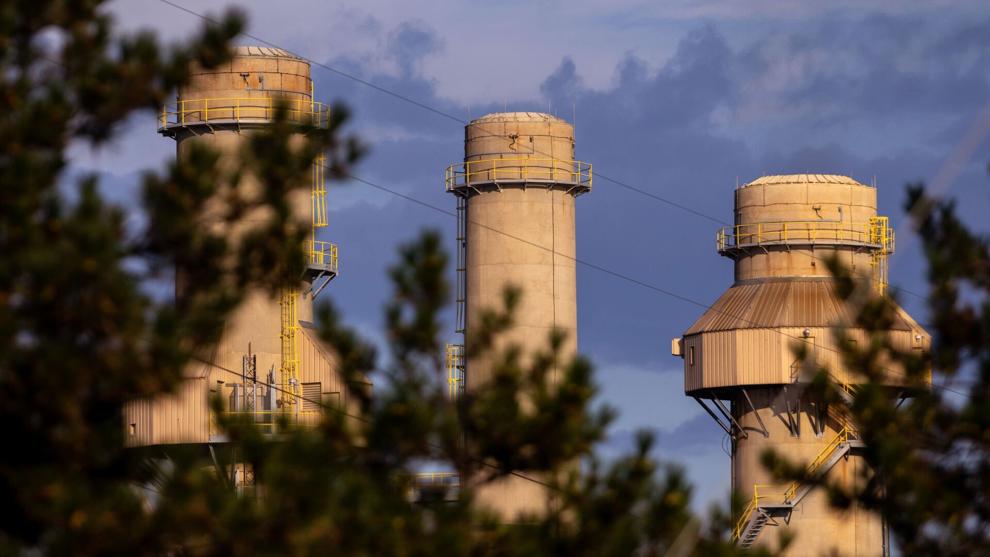 David D. Begley writes, "OPPD is not a private company. The right thing to do is to end OPPD's pursuit of solar and wind energy."
Marty Irby writes, "Animal fighting is animal abuse — plain and simple. The illegal gambling adds to lawlessness … It's not only inhumane and unconscionable but, it's a health and human safety threat."
Mike Johanns is the former US Secretary of Agriculture, serving from 2005-2007. He currently serves as a co-chair and Nebraska state chairman for the Center for Infrastructure and Economic Development.
.